InverSavers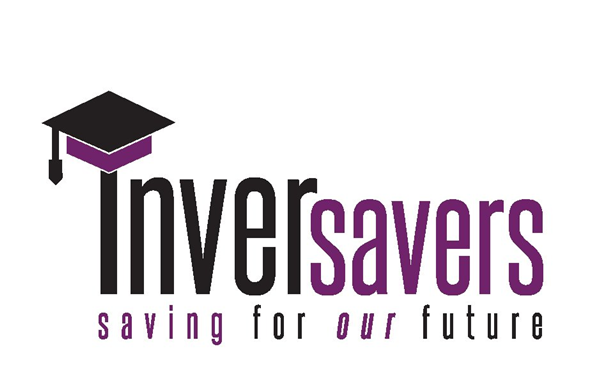 This project is a collaboration between Inverclyde Council and Tail O'the Bank Credit Union to increase financial responsibility and to offer a saving incentive for young people in Inverclyde.
The project will encourage young people to apply for the Inversavers account in primary 7 and when they are in S1 they will receive the Inversavers passbook with £10 deposited from Inverclyde Council.
Young people will be encouraged to continue to add money to this account by either visiting the Credit Union in Kilblain Street, Greenock or some Secondary Schools will be establishing Credit Unions within the school and money can be deposited there.
Every Primary 7 pupil in every Inverclyde Council school is eligible for this project just complete the form that has been given out by the school and return either to the school or to the Credit Union in Kilblain Street.
Page last updated: 19 June 2017