Inverclyde Heritage Services
Discover local heritage and find out more about local archives, family history, local history and photographs of old Inverclyde.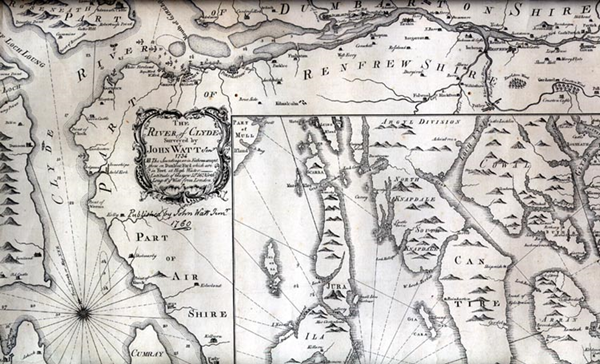 A limited temporary Watt Library service operates from Greenock Central Library allowing visitors to carry on their research while staff work towards the reopening of the The Watt Institution (McLean Museum and Watt Library) scheduled for Autumn 2019.
For specific enquiries (e.g. for photographs, newspaper articles, etc.) please complete the Inverclyde Heritage Services Enquiry Form on the left-hand column and email it to library.watt@inverclyde.gov.uk.
To keep up to date with all that's going on over the next few months, follow us on Twitter @Inver_Archives or on our Facebook page https://www.facebook.com/inverclydeheritage/ or email us @ library.watt@inverclyde.gov.uk for any specific enquiries.
Page last updated: 10 July 2019