Museum Collections
Explore a world of wonder through the McLean Museum's collections!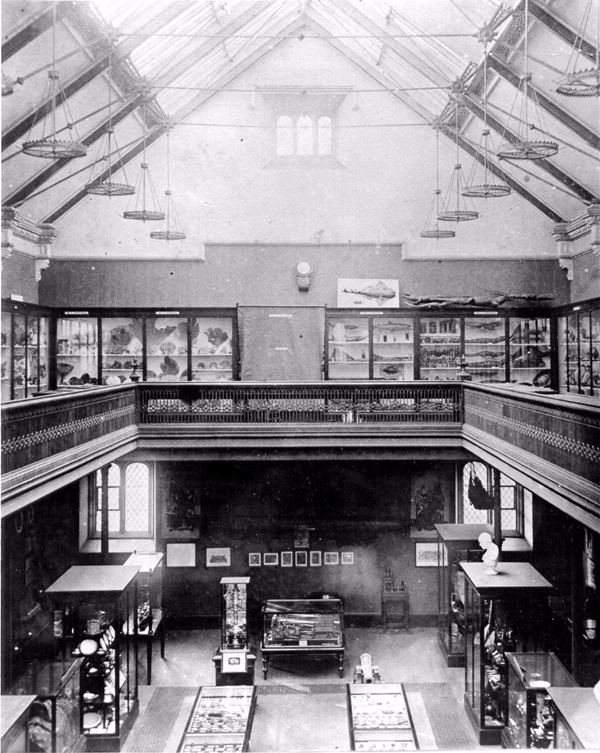 Please note that from 23 December 2016 access to the collections will not be possible due to the closure of the building for essential repairs.
The Museum has been collecting since it opened in 1876 and today has many fine collections in a number of different fields offering a wide range of wonderful objects for your enjoyment.
In addition to outstanding collections of local material from the Inverclyde area, the Museum offers displays and collections drawn from many cultures across 3,000 years of human history.
During the closure of the building the Museum can only offer a limited enquiry service by e-mail. If you have a question concerning this collection please contact the Museum at museum@inverclyde.gov.uk.
Page last updated: 16 April 2018