Resources for Schools and Groups
Ancient Egypt
A large number of the more interesting objects from the collection are on display, including stele, mummy cartonnage, coffins, ushabti and many other objects.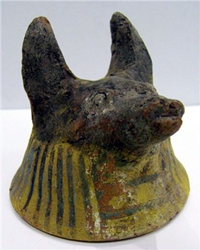 These objects encompass both daily life in ancient Egypt and the culture's religious beliefs.
Shipping and Shipbuilding
The McLean Museum has an extensive collection of objects, ship models, photographs and archival materials relating to shipbuilding in the Inverclyde area.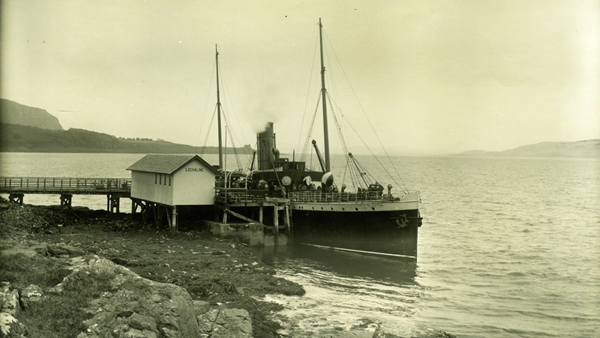 The Paterson Photograph Collection documents Clyde shipping from the 1850s until the Second World War and covers all sorts of ships built on the Clyde. There are also many shots of ships built locally as well as photographs of Clyde ports and anchorages. There are over 4,000 images in the collection.
The Museum has a large collection of ship models built by local yards from the early nineteenth century onwards. The collection includes vessels such as the Comet, famous vessels such the tea clippers Taeping, Lahloo and Ariel, vessels from Caird's great yard along with more modern ships from Scotts' and Lithgow's yards.