Greenock Mechanics Institution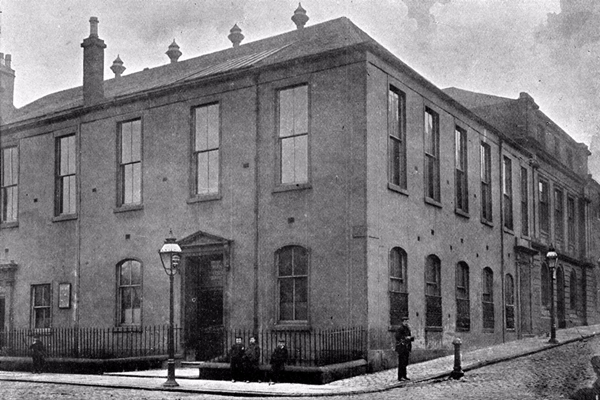 The Greenock Mechanics Institution played an important role in the life of working people in Greenock. Founded and developed as part of the Victorian self improvement movement it offered educational opportunities to the working classes of Greenock and had a library, provided lectures, entertainments and a reading room as well as baths.
With the development of state education the importance of the Institution waned. In the 1920s cinema shows were introduced as a means of attracting members but proved unsuccessful. The development of free public libraries and other educational facilities meant that the educational role was gradually diminished and in the later years of the Institution it functioned mainly as a social club. It was eventually wound up in the 1960s.
Robert Murray Smith's History of the Institution provides a detailed background to the development of the organisation and describes the facilities it offered during the heyday of its existence.