War Dead: Greenock WW2
To find out more about the Second World War and Inverclyde please contact the Inverclyde Heritage Hub.
Details are available via the link on the left.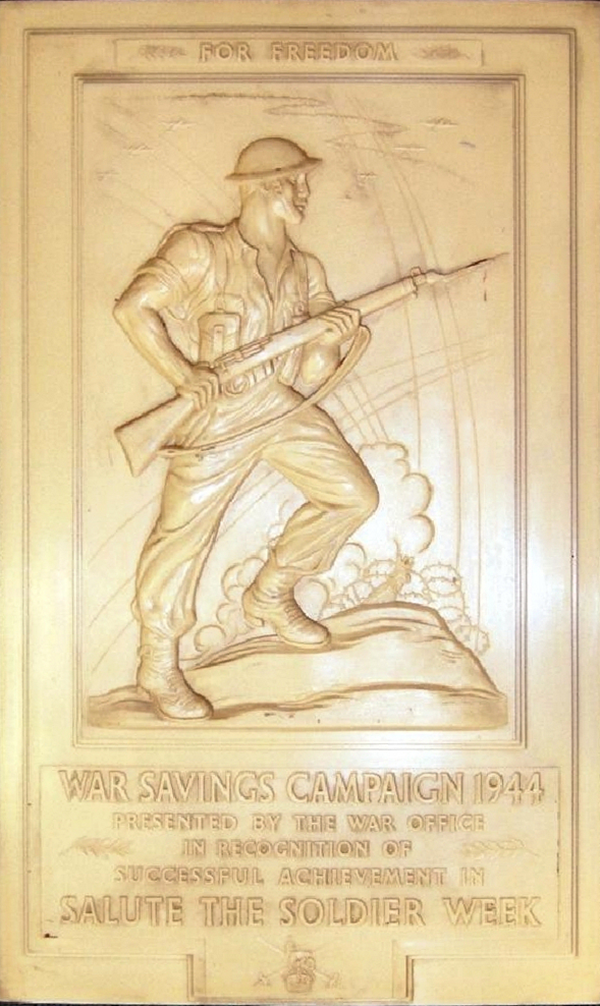 Shortly after the Second World War the Corporation of the Burgh of Greenock published a volume which recorded the names and other details of those who had died as a result of the war.
The volume includes not only those who died as members of the Armed Forces, it also recorded those who had died in the merchant navy, civil defence and those who were civilian casualties, especially the victims of the Greenock Blitz of 1941.
The Corporation consulted all the sources available at the time: the armed forces, the Imperial War Graves Commission, local Registrars, Civil Defence records and local families to attempt a complete record of all those from Greenock who perished.
Given the size and scope of the conflict, the volume makes no claim to be a full and final reckoning, it was the best that could be done at the time, when memories were fresh and there was a strong desire to record the names of those who died for posterity.
The Watt Library is pleased to be able to make this resource available online as both a tribute to those who perished during the conflict and a resource for family historians.
Page last updated: 20 December 2018