Libraries
Inverclyde Libraries offer a wide range of services to anyone who visits, lives or works in Inverclyde.
Watt Library Services and new Inverclyde Heritage Hub
Watt Library services are now available, alongside Archive and Museum services, at Inverclyde Heritage Hub, 75-81 Cathcart Street , Greenock (former Business Store). The Heritage Hub is open from 10 am to 5 pm, Mondays to Saturdays. It includes public PCs, microfilm readers, Museum exhibits and videos and the Museum shop.
Museum collection can be accessed online at:
McLean Museum Collections Online:
mcleanmuseum.pastperfectonline.com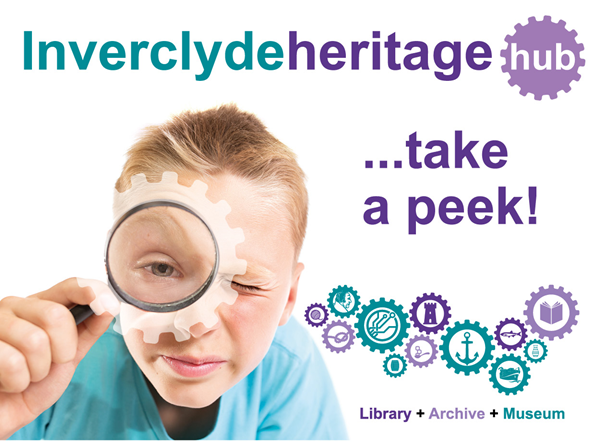 As well as the facility to borrow books, DVDs, eBooks, eAudiobooks and eMagazines, we also offer many other services including internet access, lifelong learning courses, reading groups, and we run various events throughout the year.
Page last updated: 15 November 2017