Inverclyde Heritage Hub
Discover local heritage at the Inverclyde Heritage Hub and find out more about local archives, family history, local history and photographs of old Inverclyde.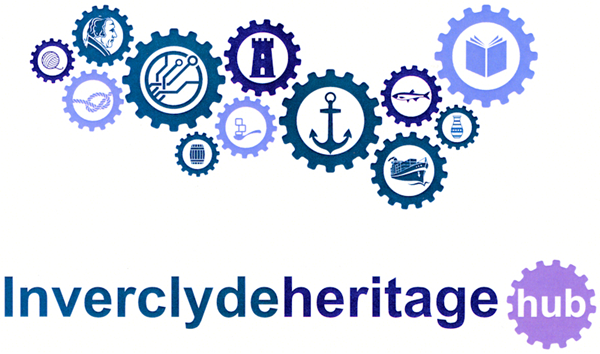 The Inverclyde Heritage Hub is Inverclyde's centre for local archives, local history, genealogical research, old photographs and newspapers. In addition the Heritage Hub has displays of objects connected with local history. The Heritage Hub can be visited in person or may be able to help you with your enquiry by telephone or e-mail. The contact details for the Inverclyde Heritage Hub are:
Location: 75-81 Cathcart Street, Greenock
Telephone: 01475 715628
e-mail: heritagehub@inverclyde.gov.uk
Short URL: www.inverclyde.gov.uk/heritagehub
The Inverclyde Heritage Hub is open from 10.00 am until 5.00 pm Monday - Saturday.
Page last updated: 14 December 2018