Wood boring insects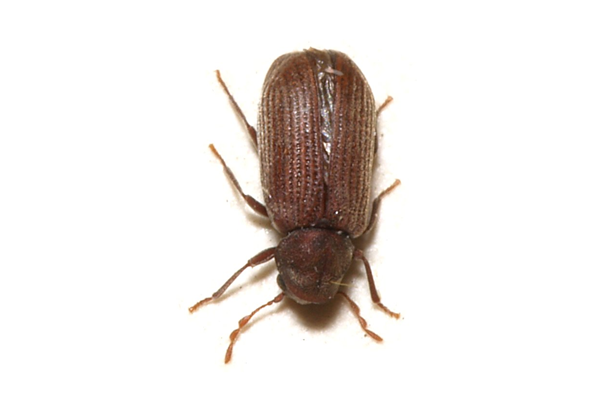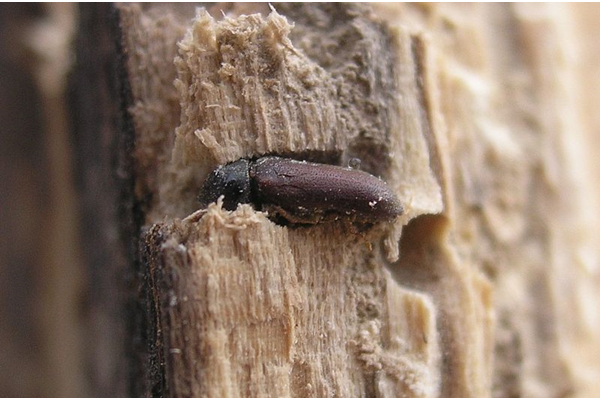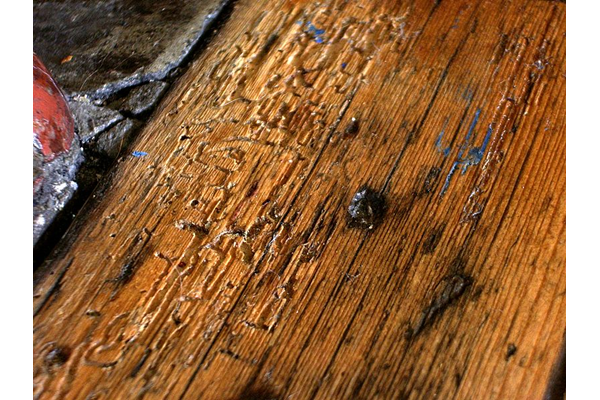 There are a number of different insects in this group. The most common is the larva of the furniture beetle which is called wood worm.
Before reaching maturity the young beetle will burrow into the wood and feed on it. When the beetle reaches maturity it leaves through an exit hole in the wood causing dust to fall from the bore hole. Adult beetles usually emerge from the wood between May and August. Females may then lay eggs in the old exit holes.
Furniture, beams and other structural timber may be damaged by this beetle. Infested timber or wood should be treated with a liquid insecticide which may be brushed or sprayed onto the surface or injected into the wood through the exit holes. Surface treatment will only discourage the females from egg laying or perhaps kill the adults as they emerge.
THE CONTROL OF WOODWORM SHOULD ONLY BE UNDERTAKEN BY SOMEONE WHO IS SUITABLY QUALIFIED.
Page last updated: 13 April 2015