Pest control
On this page you can find out about our pest control service and information on common pests found within Inverclyde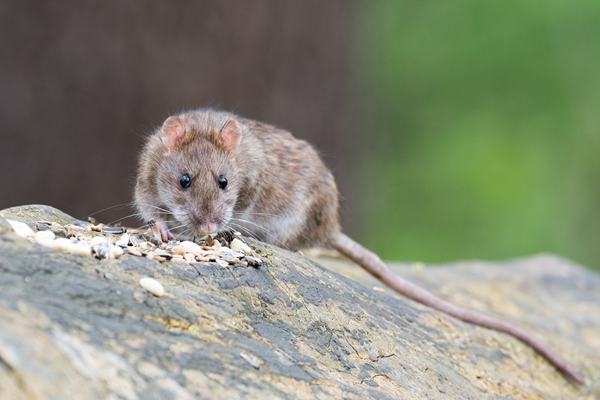 Inverclyde Council's Environmental and Public Protection Service operates a pest control service which provides the following:
Treatments for rats and mice
Identification of and advice on the treatment of insect infestations
Treatment of wasp nests
Treatment of insects of public health significance.
There is a charge for the treatment of rats, mice, and wasps (see table below) however you should check with your housing provider or landlord to find out if they will pay for the treatment. Our Pest Control Officer will visit you in your home to provide an insect identification service and guidance on how to treat the insects for no charge. Treatment of biting insects, such as fleas and bedbugs, and cockroaches is also available free of charge to householders.
Pest control service charges (from 1 April 2019)

| Fee Type | Cost (£) |
| --- | --- |
| Rats and mice treatment (up to 3 visits and a final survey) | £69.00 |
| Wasp nest treatment* | £54.00 (£26 per additional nest) |
| Insect identification service | Free of charge |
| Treatment of biting insects and cockroaches | Free of charge |
*In the event of no wasp nest treatment being carried out you will only be charged a £22 call out fee
River Clyde Homes no longer use the council for rats, mice and wasp treatments. If you are an RCH tenant or a householder in an RCH common housing block you should now contact RCH on 0800 0132 196 to report the problem. If you are unhappy with the response of RCH or any other Housing Association to a rat or mouse complaint after 4/ 5 days of reporting it, please contact Environmental and Public Protection for an investigation.
If you wish to report a pest problem online please use the link on this page. Alternatively you can contact the Customer Service Centre, at the details on this page, to report a pest issue or make a general enquiry.
Further information to assist you in dealing with other commonly found household pests is available from the links below and the external links on this page.
Page last updated: 2 December 2019