Public health and nuisance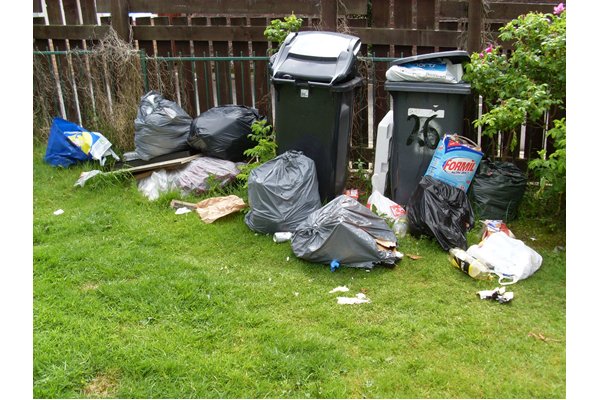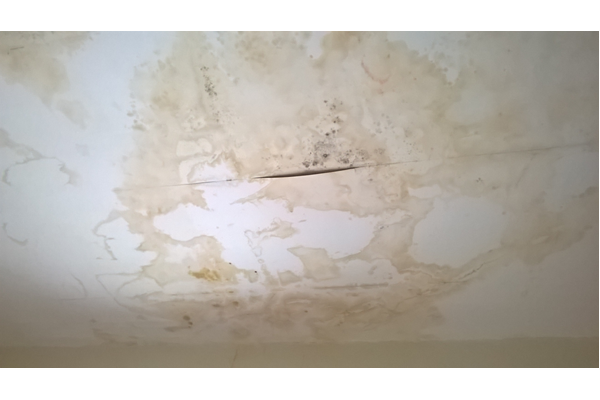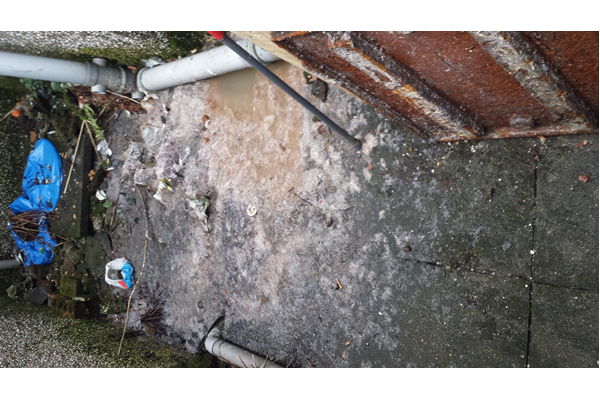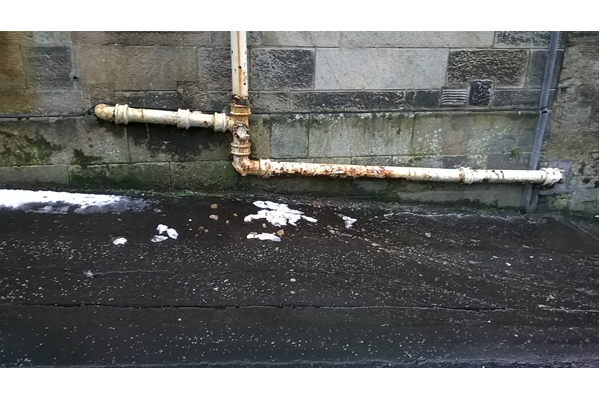 Public Health relates to the health and well-being of the whole community and is a key area of commitment for Inverclyde Council.
Public Health nuisances, amongst other issues, include defective drains, accumulation of refuse, smells and insects.
Inverclyde Council has a duty to investigate and take necessary action on any situation which may result in a statutory nuisance. Complaints about nuisances are investigated via the powers in the Environmental Protection Act 1990
A statutory nuisance can be defined as: " Any premises in such a state as to be prejudicial to health or a nuisance and in addition, unsatisfactory conditions relating to animals, smoke, fumes, smell and accumulations or deposits which are prejudicial to health".
Council officers have powers to inspect and require abatement of nuisance via Abatement Notices.
Failure to comply with the notice may result in the Council issuing a Fixed Penalty Notice, referring the matter to the Procurator Fiscal or in certain exceptional circumstances the council carrying out the work and recovering costs.
We can deal with nuisances such as:
Dampness in residential properties
Odours
Drainage/ sewage/waste water issues (in liaison with Scottish Water)
Insect nuisance
Noise
Animals kept near homes
Accumulation of materials ( eg refuse)
If you require any help or information please contact the Customer Service Centre at the details on this page.
Page last updated: 23 October 2019