Fostering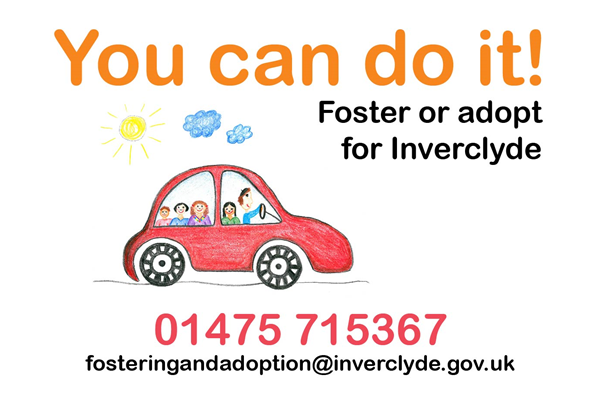 Could you provide a safe, secure and nurturing environment for children and young people who are unable to live with their own families?
Fostering can be a temporary arrangement where children live with foster carers while social workers help families sort out their problems and many children in foster care will return to their birth family. Other children and young people need a foster family where they can grow up and develop into healthy and happy adults.
We are looking for foster carers from all kinds of different backgrounds who can care for children of all ages. We particularly need carers who can look after older children and groups of brothers and sisters.
We offer a range of supports including-
A generous allowance to cover the cost of caring for a child - see Information listed under documents; fostering allowances and fees
Fees in recognition of the skills of foster carers
A career path whereby foster carers can gain qualifications and develop skills
Training
The support of an allocated social worker for the foster family
Group support from other foster carers
24 hour support
Page last updated: 27 July 2017