Tourism survey
Tuesday 31 July 2018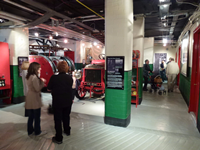 Now Inverclyde Council's Environment and Regeneration Convener Councillor Michael McCormick, who has responsibility for tourism, is calling on local businesses to take part.
He said: "The tourism survey helps to show how tourism is performing locally and across Scotland. In Inverclyde we have some wonderful visitor attractions including the Gourock outdoor pool, the fire and rescue museum in Greenock and Newark Castle in the Port.
"I would encourage as many of our tourism businesses to take part in this survey to make sure that Inverclyde is well represented as part of the Scottish pictur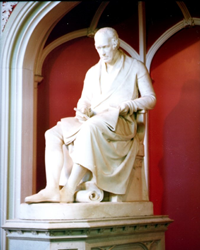 e."
Visit Scotland is working in partnership with local councils and destination organisations across the country. They are inviting businesses to participate in the 'tourism industry barometer' to capture tourism business performance.
The current survey, which is anonymous, covers the period from April to June 2018.
Visit: https://www.snapsurveys.com/wh/s.asp?k=153070078654
This survey will close on Monday 20 August 2018.
Page last updated: 31 July 2018