Inverclyde Online
Download our online app free on the App Store and on Google Play.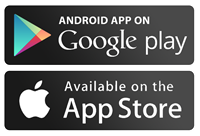 Inverclyde Council mobile app allows residents and visitors to request services and report a variety of issues to the Council.
These issues are logged in a central system, often being directed straight to the relevant service to timelier resolution.
You will be able to track your issue's progress via the app through to resolution.