Climate Change Plan
The Council has devised a new Climate Change Plan which proposes action on climate change for the next five years.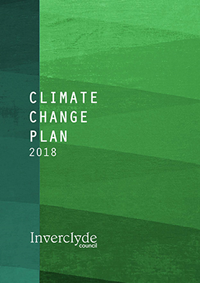 Previous plans concerning climate change have only considered reducing the Council's carbon emissions. The new Climate Change Plan broadens the scope to include how the Council can adapt to climate change, and helping to bring about the transformational change to achieve a low-carbon society.
The Climate Change Plan can be downloaded from the link on this page.
Page last updated: 13 November 2019