P1 Powerboat Scottish Grand Prix of the Sea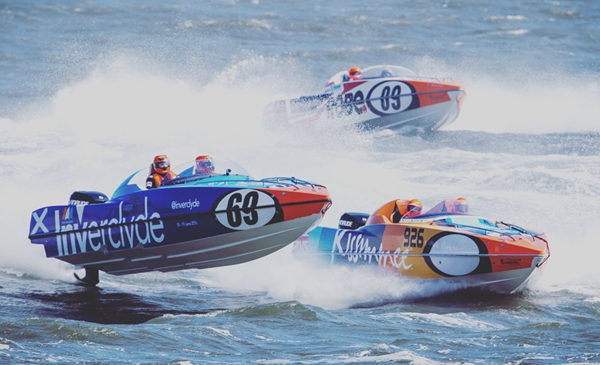 The Powerboat P1 Grand Prix of the Sea is an international high profile event that was in Scotland for the first time in 2016.
It is now set to return to Inverclyde on Saturday 24 and Sunday 25 June 2017 at The Esplanade, Greenock
Powerboat P1 is the world's leading marine motorsport promoter, successfully staging more than 200 events in 17 countries on three continents since 2003.
We look forward to welcoming visitors from near and far to see this exciting spectacular.
Page last updated: 11 January 2017