Unpaid Work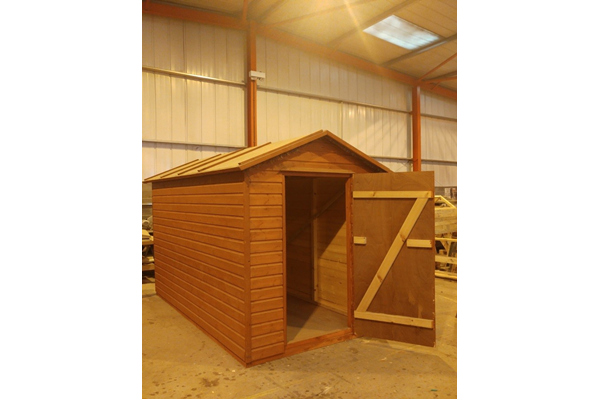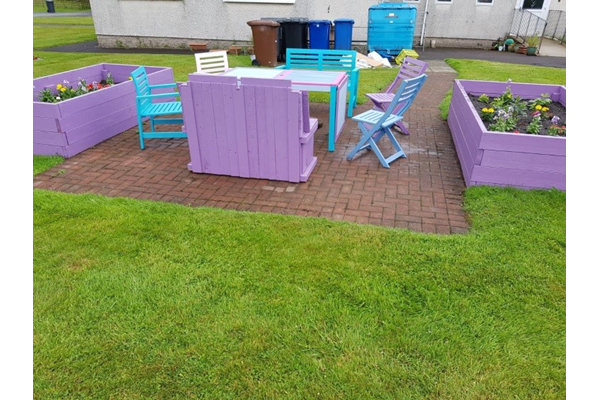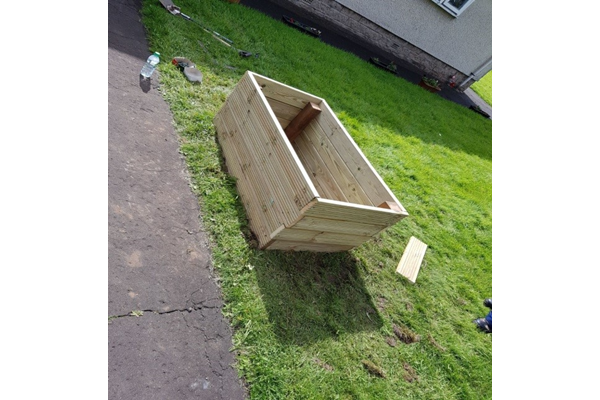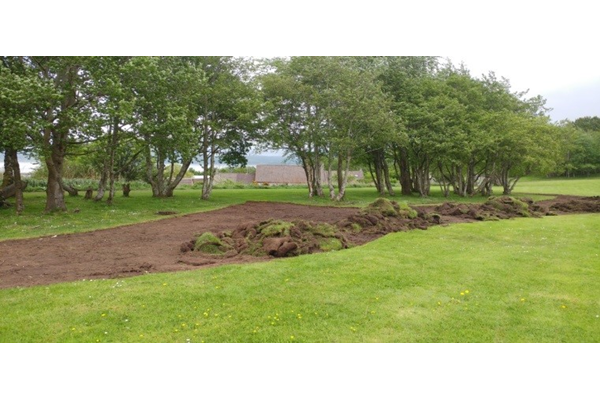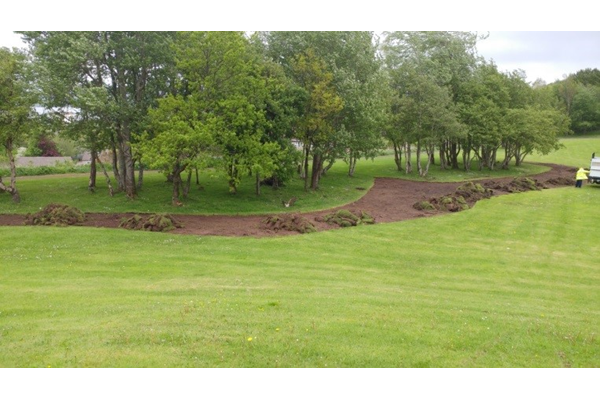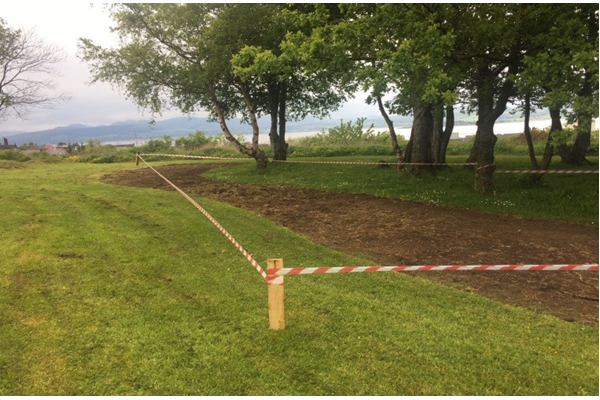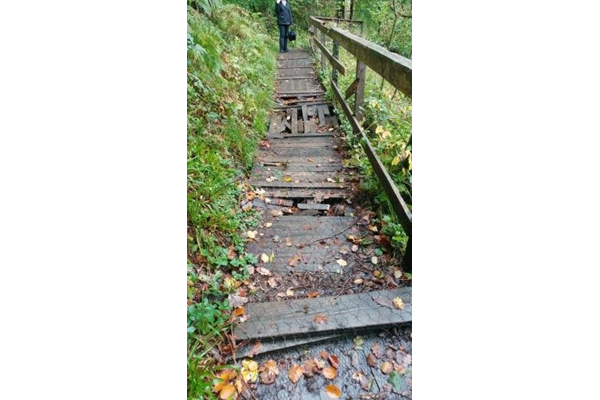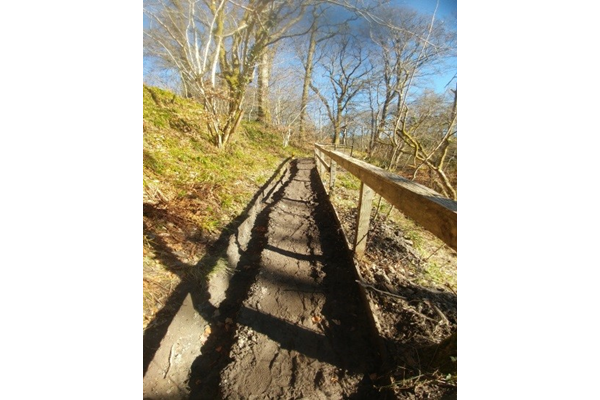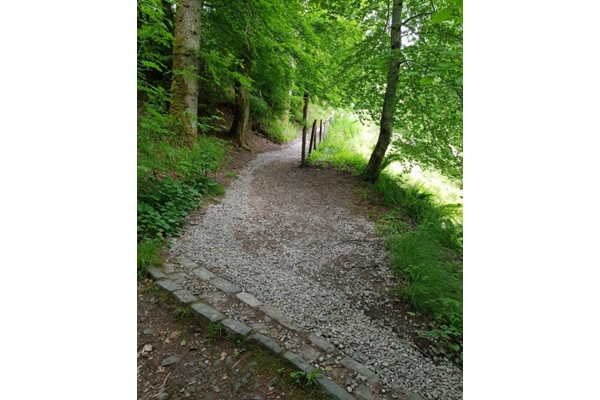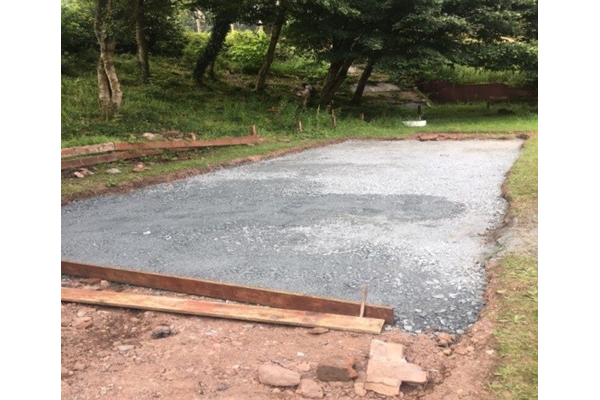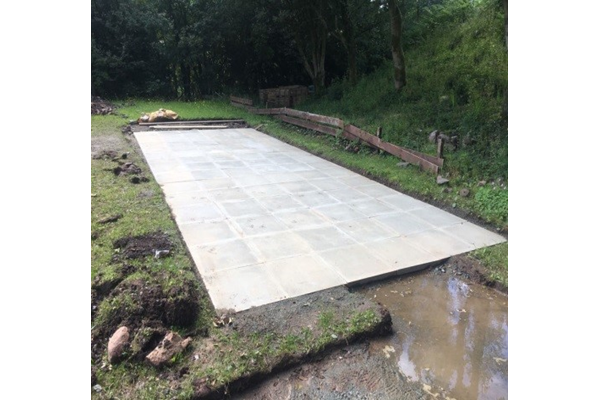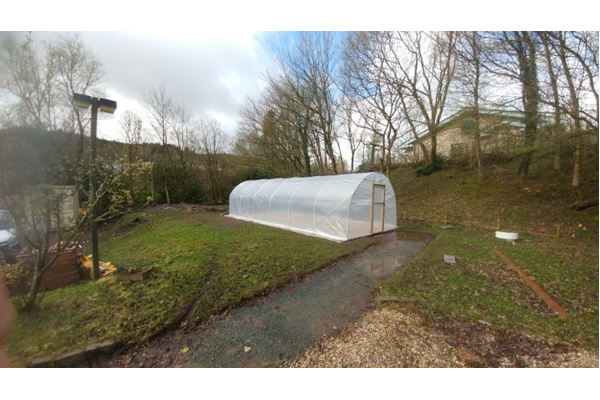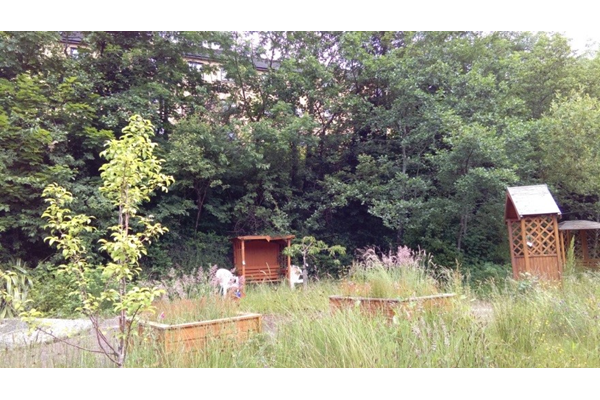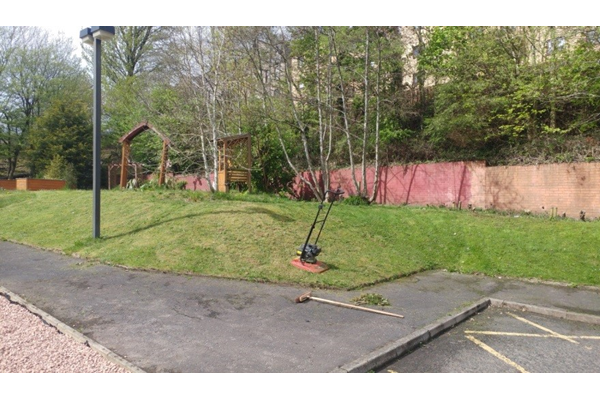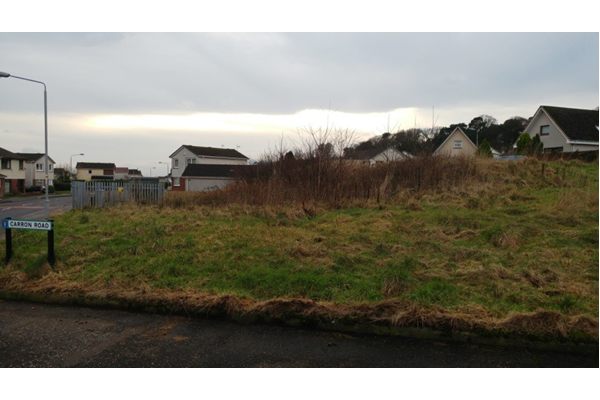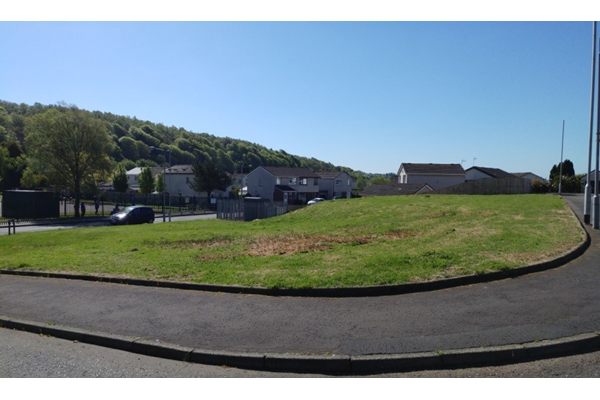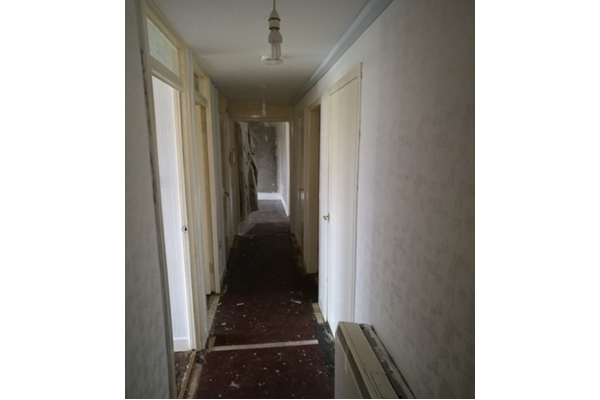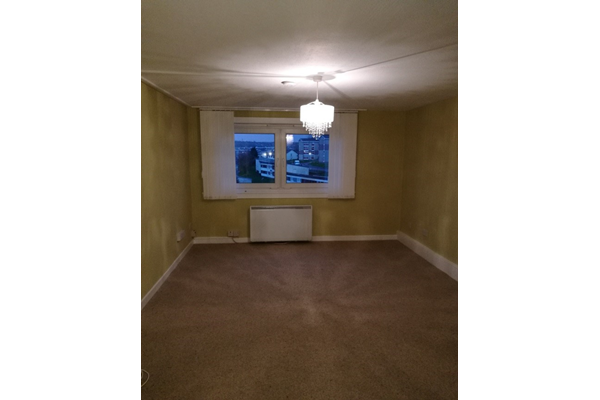 Unpaid work is a direct alternative to custody. Courts can sentence an individual to unpaid work as a Requirement of a Community Payback Order (CPO) or a Fiscal Work Order (FWO) to 'pay back' to the community for their offending behaviours. The Court stipulates the amount of unpaid work hours (maximum 300 hours) and specifies the time for it to be completed by.
Unpaid work is supervised by the Unpaid Work Service part of Inverclyde Criminal Justice. The Service seeks to provide opportunities within unpaid work to improve employment skills and prospects of individuals. Local projects and organisations benefit from the services of unpaid work as do some vulnerable people.
Unpaid suitability assessment
The Court can request a Criminal Justice Social Work Report (CJSWR) prior to sentencing which contains an offending analysis, background information of an individual, a professional risk assessment, and comment of the suitability of relevant Court disposals. The CJSWR is undertaken by a criminal justice social worker.
Self-reported health information is sought from the individual during a CJSWR interview. If an individual claims they may not be fit for unpaid work, or discloses a medical condition that may impact on fitness, efforts are made to have this confirmed by the individual's medical practice or General Practitioner due to Inverclyde HSCP Health and Safety policy.
A medical mandate is signed by the individual to consent to medical information being accessed by criminal justice social work for the purpose of informing the CJSWR. The medical mandate should be sent to the medical practice or General Practitioner prior to the criminal justice social worker making telephone contact.
If for any reason medical information is not confirmed, the Court may request a medical report directly from the medical practice.
Sickness during unpaid work
Once an individual has commenced unpaid work, should they be absent for alleged medical reasons they are requested to provide medical certificates. If there is a period of repeated absences in a short amount of time, a criminal justice review is convened and the decision may be taken to review the CPO back to Court due to lack of progress.
Types of unpaid work
Following sentence a further risk assessment is completed by the Unpaid Work Service. This assessment informs whether an individual is suitable for a personal placement.
Personal placement
A personal placement is provided by an external agency such as a charitable organisation. Such work may include working in a stock room, front of house in a retail capacity, or delivery type roles involving use of transport.
Squad placement
Should a personal placement be unsuitable an individual will be directed to undertake unpaid work in a group or squad placement. This is more manual based.
This may include:
Ground work - Examples of duties: digging, moving material in wheel barrows, lifting and laying slabs, using rakes to level material, mixing and laying cement;
Bike project - Examples of duties: using hand tools to repair, service and wash push bikes (Note: may require some force/strength to free seized bolts, lift bikes etc.);
Painting and decorating - Examples of duties: preparation of walls and surfaces for paint and paper (Note: may require extra rest and time off feet for light duties);
Grass cutting - Examples of duties: Using strimmer's, leaf blowers, lawn mowers and hedge trimmer to cut grass and maintain gardens;
Litter picking - Duties: using ergonomic litter pickers to retrieve litter and place in bin bags.
Page last updated: 20 February 2019