Cookies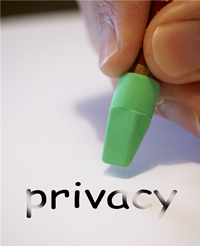 Cookies are small text files that are placed on your computer by websites that you visit. They are widely used in order to make websites work, or work more efficiently, as well as to provide information to the owners of the site.
This website does not store any information that would, on its own, allow us to identify individual users of this site. Any cookies that may be used by this website are used either solely on a per session basis or to maintain user preferences. Cookies are not shared with any third parties.
We use only the cookies detailed in the document linked to below. The document lists the cookies we use, what they store and why we use them. Most of these cookies are deemed to be strictly necessary to the core functionality of the site. Where a cookie is not strictly necessary, it is only set when you select a service which requires it, i.e. to store your preferred accessibility settings.
For more information on cookies, and how to control them, you may want to follow the link on the side of this page.
Page last updated: 9 April 2015