Adoption Support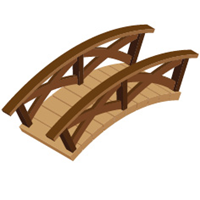 Adoption Support
Inverclyde remains committed to supporting adoptive families after an adoption order has been granted.
Support after Adoption
Adoptive families are invited to the Adoption Support Groups. The group meets on a Saturday morning and a crèche is provided to allow parents to attend without having to make child care arrangements. We also hold support groups in the evening. It is an opportunity to meet other adopters in a confidential setting to talk about shared issues. We also come together for an annual summer family outing, and Christmas party and we have an annual Newsletter.
We provide spotlight sessions covering the following topics:
Attachment & Bonding
Life Story Contact and Origins Search
Talking about Adoption to your child/ren
Child Development
Social Media
Education