Family Finding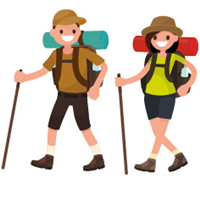 We have links with other local authorities out with Inverclyde to help in family finding.
We would refer you to Scotland's Adoption Register within 3 months of approval, if we have not identified a child to join your family.
Scotland's Adoption Register organise Adoption Exchange Days where children's profiles are presented.
Adoption Activity Days provide an opportunity for adopters, foster carers and children to experience a relaxed fun day that helps to bring the child's story to life. Both of these events are by invitation only.
Listed under documents, read about an adopter's experience of family finding and attending adoption activity and exchange days.