Renewable Energy
The 2019 Local Development Plan (LDP) policy on energy is augmented by the Draft Supplementary Guidance on Renewable Energy (2018). These documents follow the policies laid down by the Scottish Government in the Scottish Planning Policy (SPP).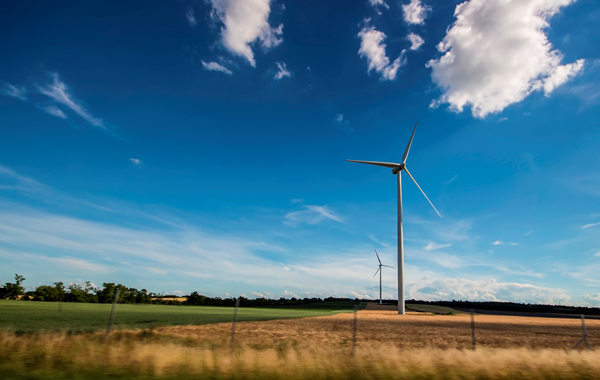 All renewable energy applications will be assessed against LDP Policy 4 – Supplying Energy, together with the SPP Spatial Framework and criteria for wind energy, detailed in the Supplementary Guidance and with use of the guidance provided by Scottish Natural Heritage (SNH) on a variety of aspects of development relating to renewable energy.
The Supplementary Guidance, Scottish Planning Policy and various SNH guidance can be accessed from the links provided.
Page last updated: 19 September 2019