Decorative Arts
Information on the Decorative Arts Collections at the McLean Museum.
More information
Ceramics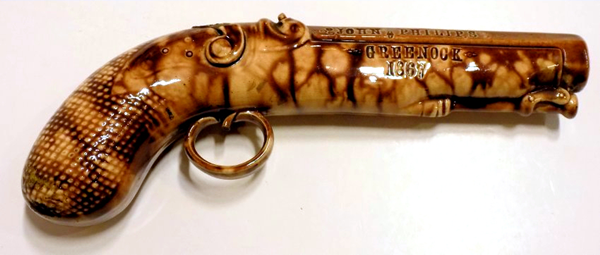 The Decorative Arts Collection contains of Scottish, British and European ceramic pieces made from fired clay. This includes earthenware, stoneware and porcelain. The collection contains tiles, drinking and serving vessels, bowls, dishes, storage jars and decorative items. The most important items in the ceramics collection are from the Clyde Pottery.
Glass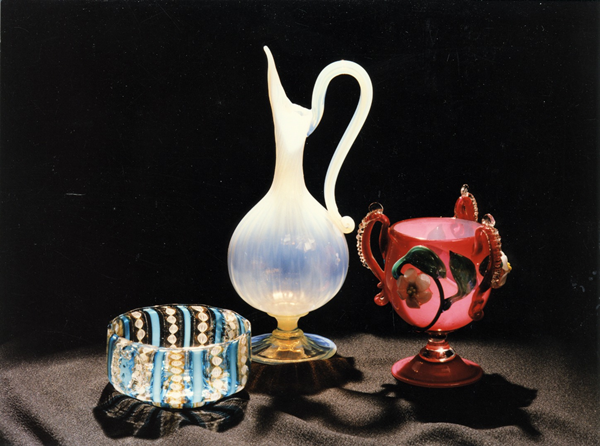 The Decorative Arts Collection also contains items made from glass which have decorative or design element in their construction and stained glass works of an architectural or decorative type. The most notable glassware is the collection of Venetian revival glass produced by Salviati and Co. of Murano and donated to the museum in 1877 by the Venice and Murano Glass and Mosaic Company Ltd.
Silverware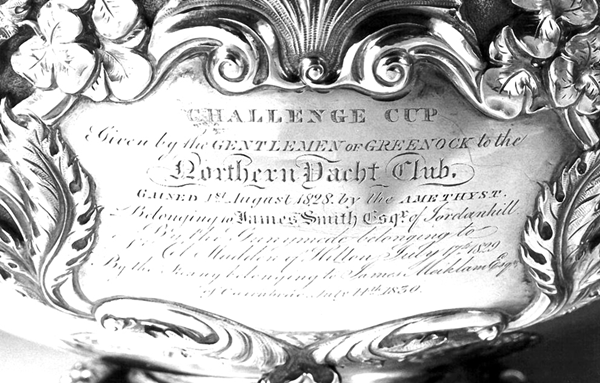 Silverware production was an important craft industry in Greenock in the late eighteenth and nineteenth centuries with a variety of wares being produced by local silversmiths. The local production of silver finished once hallmarking became centralised in 1836.
Metalwork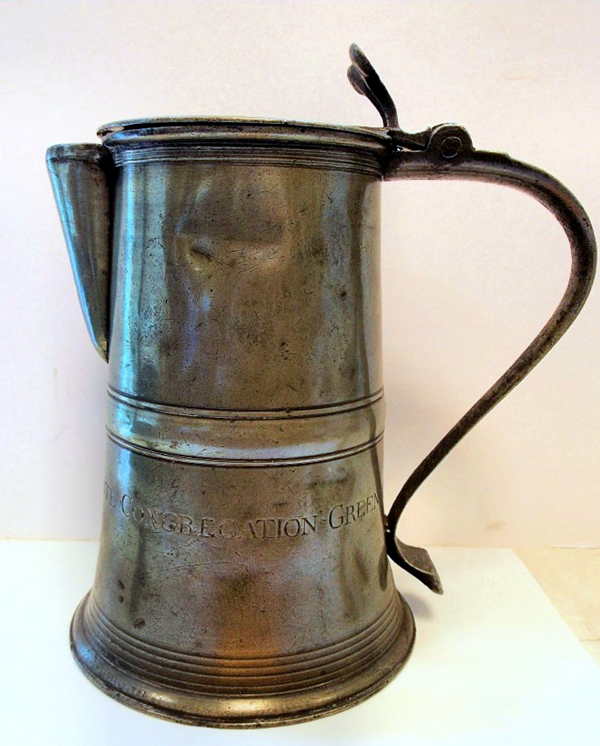 Metalwork includes Scottish, British and European decorative metalwork in a variety of metals. These items date from the seventeenth century onwards. Many of the items were made for ecclesiastical use and several of these have Inverclyde connections and provenances.