Watt Institution
Watt Library, McLean Museum, Inverclyde Archives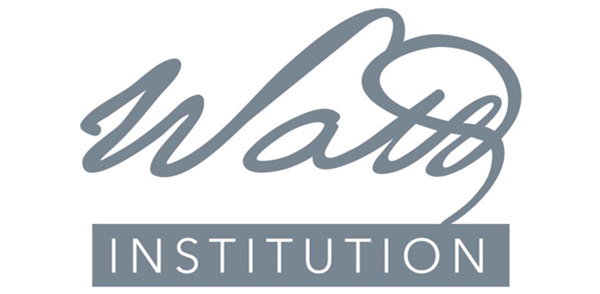 The Watt Institution will re-open to the public from Wednesday 15 July. The facility will be open from Wednesday to Friday each week 10am – 2pm until further notice.
The McLean Museum and Art Gallery and the Watt Hall are accessible once again but the Watt Library will remain closed for now to limit the number of people on site and time spent in the facility, in line with Government guidelines.
Track and Trace
For the health and safety of our visitors and staff in Inverclyde libraries and Watt institution, we are recording the name and contact details of everyone who enters.
This information will be used to enable NHS Scotland and statutory partners to contact you should you have been in the premises around the same time as someone who has tested positive for coronavirus.
Contacting people who might have been exposed to the virus is an important step in stopping the spread.
An example information poster and our relevant privacy notice regarding Track and Trace can be found in related documents on the left of this page.
Further local updates and health advice can be accessed at https://www.inverclyde.gov.uk/coronavirus
Additional advice on Health and Wellbeing at this time can also be found by following the external links on this this page.
Please check back here regularly for service resumption updates.
Contact details for the Watt Institution are:
Watt Institution, 15 Kelly Street, Greenock PA16 8JX
Telephone: 01475 715624
Email: wattinstitution@inverclyde.gov.uk
Page last updated: 11 August 2020