Library Club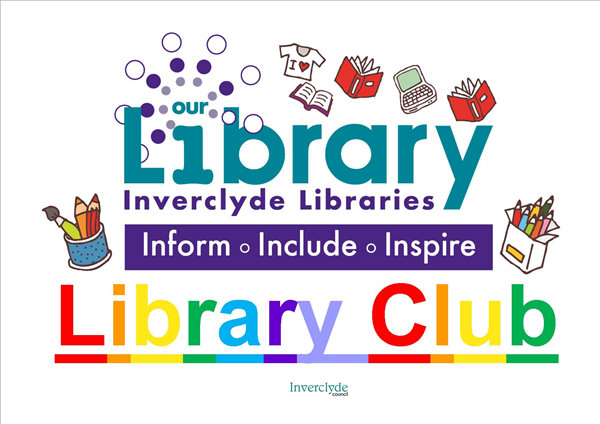 Library Club is an after-school club for young people aged 8-12 years.
Library Club runs at Gourock, Greenock Central, Port Glasgow and Kilmacolm Libraries every week during term-time.
Members take part in reading, crafting, lego-building and digital activities on a range of themes during the year. It's part book group, part code club, part maker space – basically, a whole lot of library fun!
Library Clubbers are a big part of the Inverclyde Libraries family and help us to make decisions about services for children and young people.
Library Club spaces will re-open for notes of interes in August 2022. Please follow us on social media for announcements.