Library Club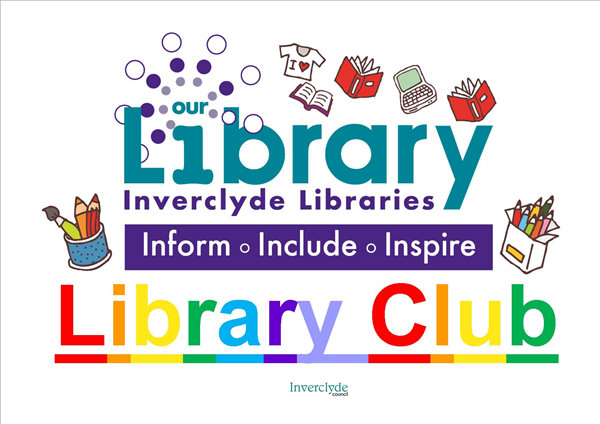 From August 2020 we will be running Library Club @ Home until we can meet again in the library. Library Club @ Home is currently full this term. Spaces will be advertised in 2021.
Library Club is an after-school club for young people aged 8-12 years.
Library Club runs at Gourock, Greenock Central, Port Glasgow and Kilmacolm Libraries every week during term-time.
Members take part in reading, crafting, lego-building and digital activities on a range of themes during the year. It's part book group, part code club, part maker space – basically, a whole lot of library fun!
Library Clubbers are a big part of the Inverclyde Libraries family and help us to make decisions about services for children and young people.
Library Club is currently full. New spaces will be advertised as they become available.