Children's Rights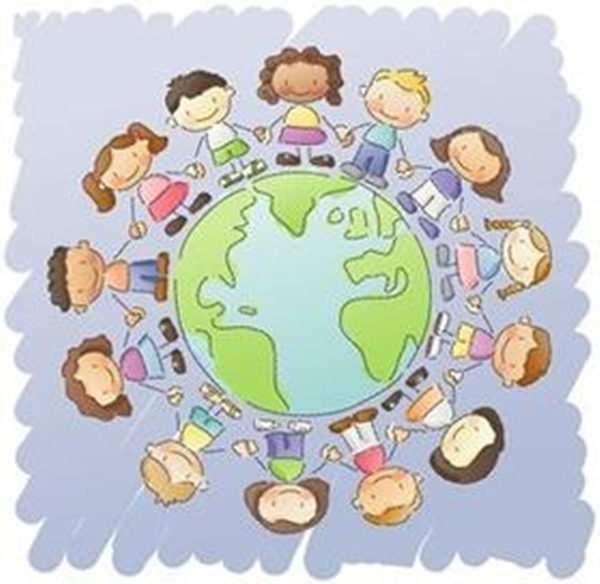 The post of Children's Rights & Information Officer is central to Inverclyde HSCP's commitment to equality and the promotion of children's rights through all aspects of its service planning and delivery. It reflects our aim of translating to local level the United Nations Convention of the Rights of the Child and the work of the Scottish Commissioner for Children and Young People.
What Does the CRIO Do?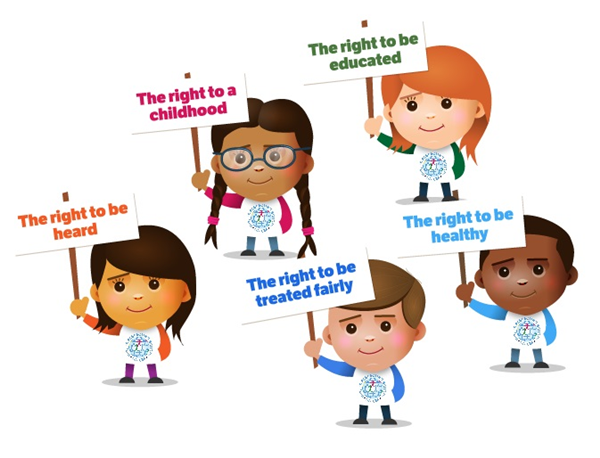 The role of the Children's Rights & Information Officer is to promote and uphold the rights of children and young people in Inverclyde by:
Raising awareness among professionals, agencies and services about the UN Convention on the Rights of the Child and how it applies in the UK and Scotland
Working with staff within all services within the Council and in partner agencies to ensure that children and young people's rights are promoted and upheld in policy, strategy and service delivery
Providing information and advice to children and young people and to professionals about children's rights
Supporting children and young people to take part in activities that enable them to influence policy and practice and to express their views to service providers
Being the local strategic lead for the UNICEF Rights Respecting Schools Award and supporting schools and pupils to implement rights into the ethos of all schools in Inverclyde from early years to secondary schools
What is the UNCRC?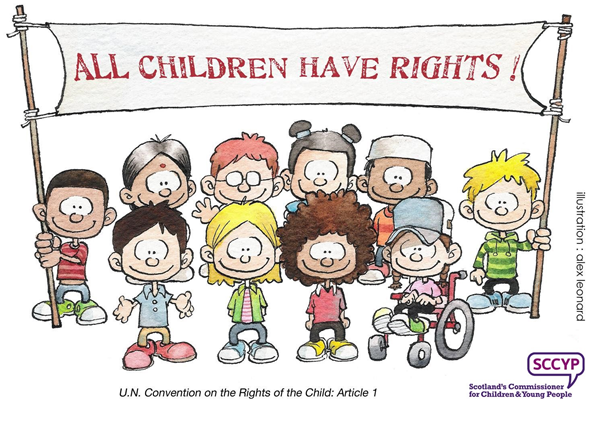 The United Nations Convention on the Rights of the Child (UNCRC) is an international human rights treaty that grants all children and young people (aged 17 and under) a comprehensive set of rights. The UNCRC is the most widely supported human rights agreement in the world and it sets out, in one internationally recognised document, the human rights that children (under the age of 18) should be entitled to.
The UNCRC details Children's Rights in a series of "articles". A summary version of the articles "Know your Rights" devised by Save The Children under Documents on this page.