Cookies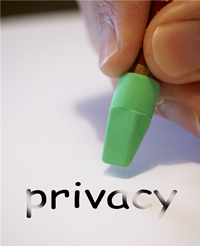 Cookies are small text files that are placed on your computer by websites that you visit. They are widely used in order to make websites work, or work more efficiently, as well as to provide information to the owners of the site.
Most of the cookies we use are necessary to the core functionality of the site. We also use Google Analytics to collect information about how you use our website. We do this to help make sure the site is meeting the needs of its users and to help us make improvements. We are unable to identify individuals through Google Analytics.
We use only the cookies detailed in the document linked to below. The document lists the cookies we use, what they store and why we use them.
For more information on how Inverclyde Council processes your personal information and guards your privacy see the Privacy link in the Related Links section of this page.
For more information on cookies, and how to control them, you may want to follow the link on the External Links section of this page.