How to access support services
With Covid-19 restrictions easing, many of the emergency measures that were in place in response to the outbreak of the pandemic are now starting to come to their natural conclusion.
This includes the Inverclyde Covid-19 helpline, run by Inverclyde Council in partnership with CVS Inverclyde, which will close on 13 May 2022.
However, help and support is still available through existing services for things like health and wellbeing, social care and money, debt and benefits advice, delivered by Inverclyde Council and Inverclyde HSCP alongside partner organisations.
Inverclyde Access First is available for health and social care support by calling 01475 714646.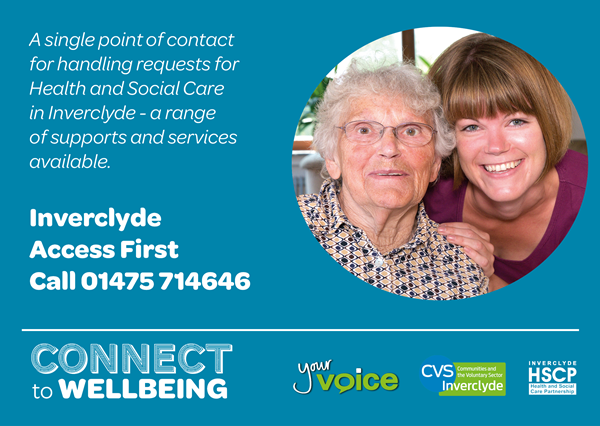 Help and advice about money, debt and benefits is also available through Inverclyde Advice First by phoning 01475 715299.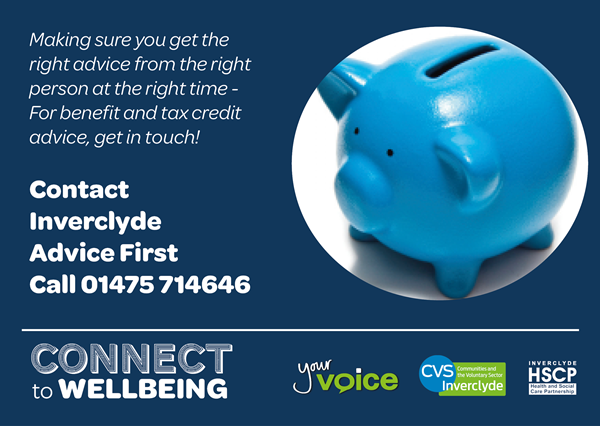 There is also Inverclyde Life, an online directory of local third sector services and activities - www.inverclydelife.com.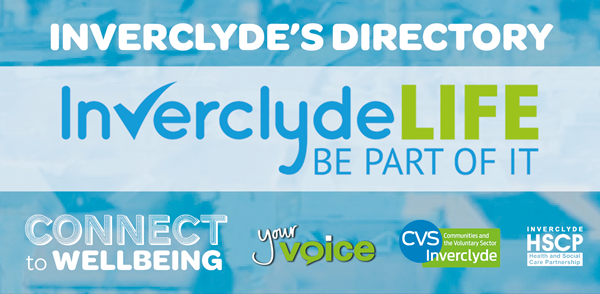 Allen Stevenson, interim chief officer of Inverclyde HSCP, said: "The helpline served an important purpose during the heights of the pandemic as an emergency response to support our residents in difficult times.
"It was always going to be a temporary measure and now with restrictions easing the helpline will soon come to an end.
"However, it's important that those who have used the helpline, and people in general across Inverclyde, know that most of the services the helpline provided a gateway to will still be available but just in a slightly different way.
"I encourage people not to struggle in silence and seek help immediately through Access First, Advice First or the Inverclyde Life website."
Inverclyde Life is an online directory of local services and activities where people can find out what is happening in their community and browse from a list of third sector organisations and their services to discover what is available in Inverclyde to help improve wellbeing and get active in the community.
The website lists hundreds of groups and organisations so people can easily find what they are looking for using the advanced search function and categories such as money, mental health, exercise, arts, inclusion and more.
Inverclyde Life also gives visitors the chance to create their own personalised directory of the services and activities that are most meaningful to them and create links to share with family and friends.

To find out more about these and other services, visit www.inverclyde.gov.uk/health-and-social-care or www.inverclydelife.com or click on the 'Related Links' section of this page.