Early learning and childcare
Information on early learning and childcare in Inverclyde
The Scottish Families Information Service https://www.families.scot/LocalChis.aspx?chisid=5 can provide you with contact information for nurseries, childminders, toddlers and groups which are local to you.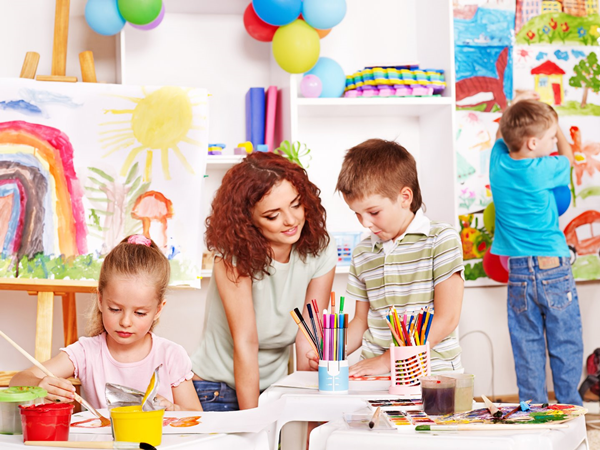 A new early learning and childcare application form for children starting nursery from August 2020 is currently under development.

If you have already completed an application for your child on the current document and they are eligible to start after August 2020 then you will need to complete the new application form. You will be invited back to the nursery to do so when the updated forms are available.

You can still apply for a nursery placement using the old form at your 1st choice nursery and you will be invited back to complete the updated form when available.
Page last updated: 29 October 2019