Early Learning and Childcare
More information
The Scottish Families Information Service https://www.families.scot/LocalChis.aspx?chisid=5 can provide you with contact information for nurseries, childminders, toddlers and groups which are local to you.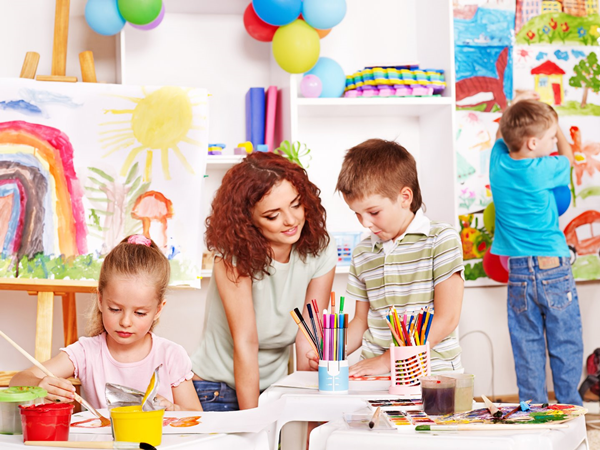 Inverclyde Council has agreed to continue to deliver 1140 hours during the course of session 2020 / 21. ELC settings will work towards this as COVID 19 restrictions reduce with all children receiving their full entitlement as soon as COVID 19 restrictions are removed.
Information on placements was due to be issued to parents on 19 June 2020; however the decision was taken on 17 June 2020 to delay this process to allow Heads of Early Learning and Childcare Settings and Primary Schools to match patterns of attendance for siblings. This information will be issued to all parents WB 23 June 2020.
Parents of returning children will receive information on their 1140 allocation and their temporary COVID 19 allocation. New applicants will receive information on their 1140 allocation and information on the process for enrolment and 'settling in'.